USTA
> US Trotting Wallpaper
US Trotting Wallpaper
A new wallpaper each month featuring photos from the USTA and Hoof Beats magazine for your computer (with or without a calendar) or mobile phone (image only). Choose the size that works best on your computer.
The 1080 x 1920 mobile wallpaper is designed to fit an iPhone 7+ and should easily scale to fit various mobile phones.
To use one of the images below as your computer or phone background:
Click on the link for the wallpaper you want to use
Save the image to your device
In the settings on your device, choose the option to change the background
Select the picture you just saved as your background
Due to differences in individual computer and phone settings use your preferred internet search engine (Google, Yahoo, Bing, Etc.) to look for instructions on how to set an image as a background.
Click here for a link to instructions for Windows 10 and 11
December 2023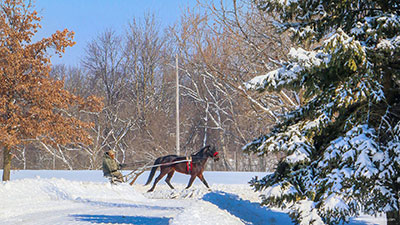 1920 x 1080
1920 x 1080 (with calendar)
1366 x 768
1366 x 768 (with calendar)
1080 x 1920 (mobile)